Biologically
Appropriate Nutrition
Inspired by your pet's ancestral diet, ORIJEN™ is packed with ingredients that reflect the diet nature and evolution intended dogs and cats to eat. We include an amazing number of fresh or raw* animal ingredients to add the highest nutritional value and flavor, so your pet thrives.
RECOGNIZED AS BEST*
Our state-of-the-art kitchens and award-winning foods are beyond comparison. As pioneers of modern evolutionary foods, ORIJEN™ pet foods has nutritionists and a veterinarian dedicated to creating the best foods available.
*Award Best Dog Food Overall by Business Insider in 2021
★
AWARDED
★
Best Dog Food Overall
Business insider
2020 & 2021
★
AWARDED
★
Reader's Choice Award
Pet Age
2018
Packed with animal ingredients
Dogs and cats are evolutionary carnivores, so their diet should be rich in animal-based protein like meat, poultry or fish. We pack each diet with animal ingredients to maximize animal-based protein and nutrition.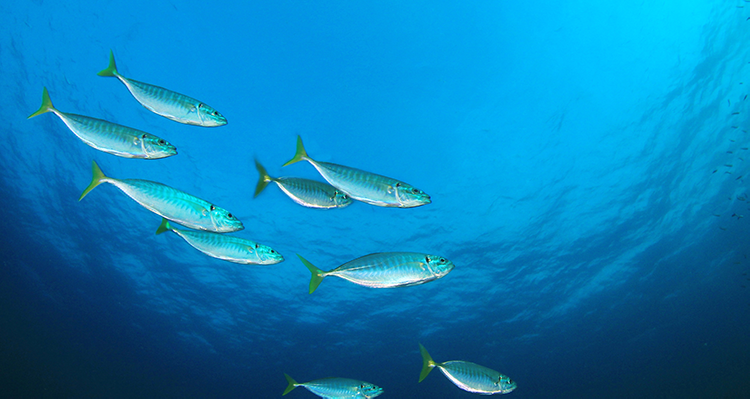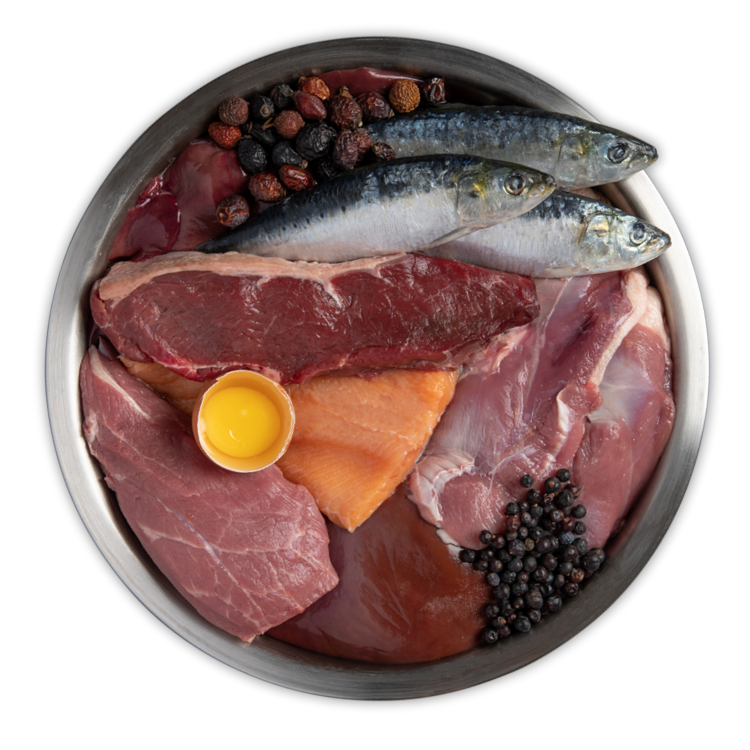 AUTHENTIC WHOLEPREY DIET
In the wild, dog's and cat's ancestors naturally consumed all the most succulent and nutritious parts of their prey, including meat, poultry or fish, organs and bone. That's why we include these whole animal ingredients in all our diets.
*Animal protein sources depicted in fresh form before processing. Proportions and quantities not representative of contents of one package or serving. Cuts may vary. See ingredient list.
What are WholePrey Ingredients?
WholePrey animal ingredients are a nutritional superfood of meat, poultry or fish, succulent organs like heart, liver and kidneys, and small amounts of bones to support your pet's nourishment.
Why WholePrey?
WholePrey muscle meat and organs are packed with nutrients like amino and fatty acids, and small amounts of bones contain minerals to help nurture your pet. ORIJEN™ foods require less supplementation because of their nourishing animal ingredients.